<> Fake Always Make Confusion and Leave All The Questions Unanswered <>
..Assalamualaikum..
ha3....dari minggu lepas lagi skil nok update blog tp dop terupdate2..aisyhhhh..palsu molek..ha3..
KEPALSUAN
nie sgtla femes dalam kehidupan aku time2 cuti nie..by the way credit 2
STAQIM PHILUX
krane mengfemeskan perkataan nie..lagipun dier memang suke palsu pun..like i care?ha3...aigoo...apekah itu palsu? in a dictionary said that :
"fake is one that is not authentic or genuine"
gapo 2...dop paham lansung ambe...ha3...senang crite
PALSU
dalam bahasa Melayu mksudnyer nipu..nawok...lebong..berpura2..banyok doh bagi 2...dop paham lagi ker?kalu dop paham gop gie menyelam dalam baldi lu pastu baru baca smula...otak dop cukup air kot...ha3..kasor x?ker nok kasor lagi?ha3...knape orang slalu
PALSU
skarang ekk?...aisyhhh...tepuk dahi tanye lidah lar brader coz lidah nie lar slalu bergerak pantas apabila teknik
PALSU
ingin distartkan..ker saloh?ha3..x kirelar dgn kawan ker...lecturer ker...budok skoloh ker...mak ayoh ker...
PALSU
nie memang wujud dalam kehidupan seharian lar...kalu rating kat pawagan 2..rating palsu adalah U...sesuai digunakan utk semua lapisan masyarakat...ha3..
<> People Like to Fake Make Other People Feel Fak <>
Am i right?ha3...amboii molek sgt tangan wat gitu 2...huduh molek...ha3...tapi biaselar...biler
PALSU
itu dketahui...sape2 jer buleh maroh..pokke pun ngamuk kalu bagi cengkerik palsu ker dier...same lar jugok ngam manusia ehhh...ha3..
PALSU
nie bnayok jenis ekceli..ade org suker janji PALSU..ade org suker cakap
PALSU
..puji
PALSU
..letok muke
PALSU
..aisyyyhhhh macam2..tp jgnlar maroh kalu org pki gigi
PALSU
..itu keperluan...ha3...tapi jenis
PALSU
gnie xdela makan dalam sgt...ade satu
PALSU
yang makan dalam kaw2 punyer....cinta
PALSU
...nie
PALSU
kasor paling mahal skali....kemah keming kemung...ha3..pernah dgr ayat nie x?
"i like the way u lie..love the way u lie"
PALSU
!..ha3...guraw molek lirik nie..mcm lembu guraw ngam biawak jer...isyh3...sape lar agaknyer suker hidup die ditipu..memang x lar kan?.so mengapa manusia suke jadi
PALSU
?..i really dunt have an answer yet..do u have?..soo biler diri di
PALSU
kan...apekah next step kiter beb?
<> He Give Her Fake Love..She Give Him Sweet Revenge <>
ha3...agak2 darah dop kepale laki 2?2lar
PALSU
sgt...sape suruh...ha3...bukan nak ajop orang wat jahat nie....tp gitular...
PALSU
dibalas ngam revenge lar...tp buleh jer
PALSU
dibalas dgn kemaafan..its ur choice...not my choice..ohayyy?ha3....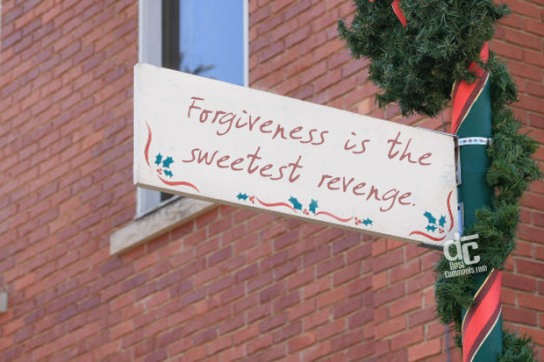 <> Forgiveness Is Better To People Who Like To Fake <>
~~ To PuT In ThE NutshelL ~~
what am i doing now???
<> Try Very Hard To Lose Weight And Build Muscle <>
(-; BanG!!!!! ;-)